120 000
Panelists
See how much we can find out in just 14 minutes!
What is Opinie.pl?
The platform has been on the market since 2007, which enables us to conduct research on representative samples of Internet users and of the Polish population as a whole.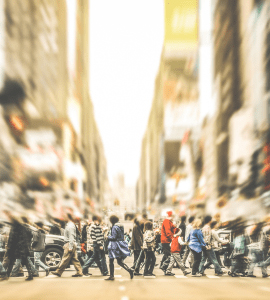 Different
types of research
We conduct cyclical and tracking studies, we allow repeat respondents only after they have completed their mandatory wait period and we also allow geo-targeting by postal code.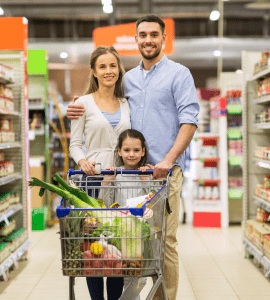 Complex
target groups
We know our Panelists really well – there are over 90 variables describing each of them, e.g.: type of beverages they drink, cosmetics they use, number of phones, recently used medicine and much more.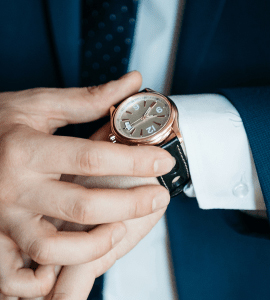 Quick
fieldwork
60% of research processes conducted on Opinie.pl are completed within 3 days!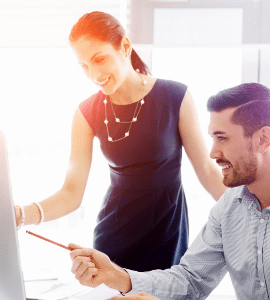 Guarantee
of professional research
We work according to the ESOMAR code of conduct, and our panel is audited by PKJPA (OFBOR). We are one of the few agencies which require updated GDPR consent forms from all of our panelists.
14
years
on the market
and extensive experience
120
thousand
active
participants
400
thousand
conducted interviews
in 2020
590
projects
conducted
in 2020
14
minutes
average
interview duration
60
percent
completed interviews
completed interviews
GDPR
New GDPR consent forms obtained from Panelists in a separate process before the GDPR Regulation was introduced.
Thanks to the demographic structure of the Opinie.pl panel, we can easily carry out research projects on two samples – Internet users and the Polish as a whole.
check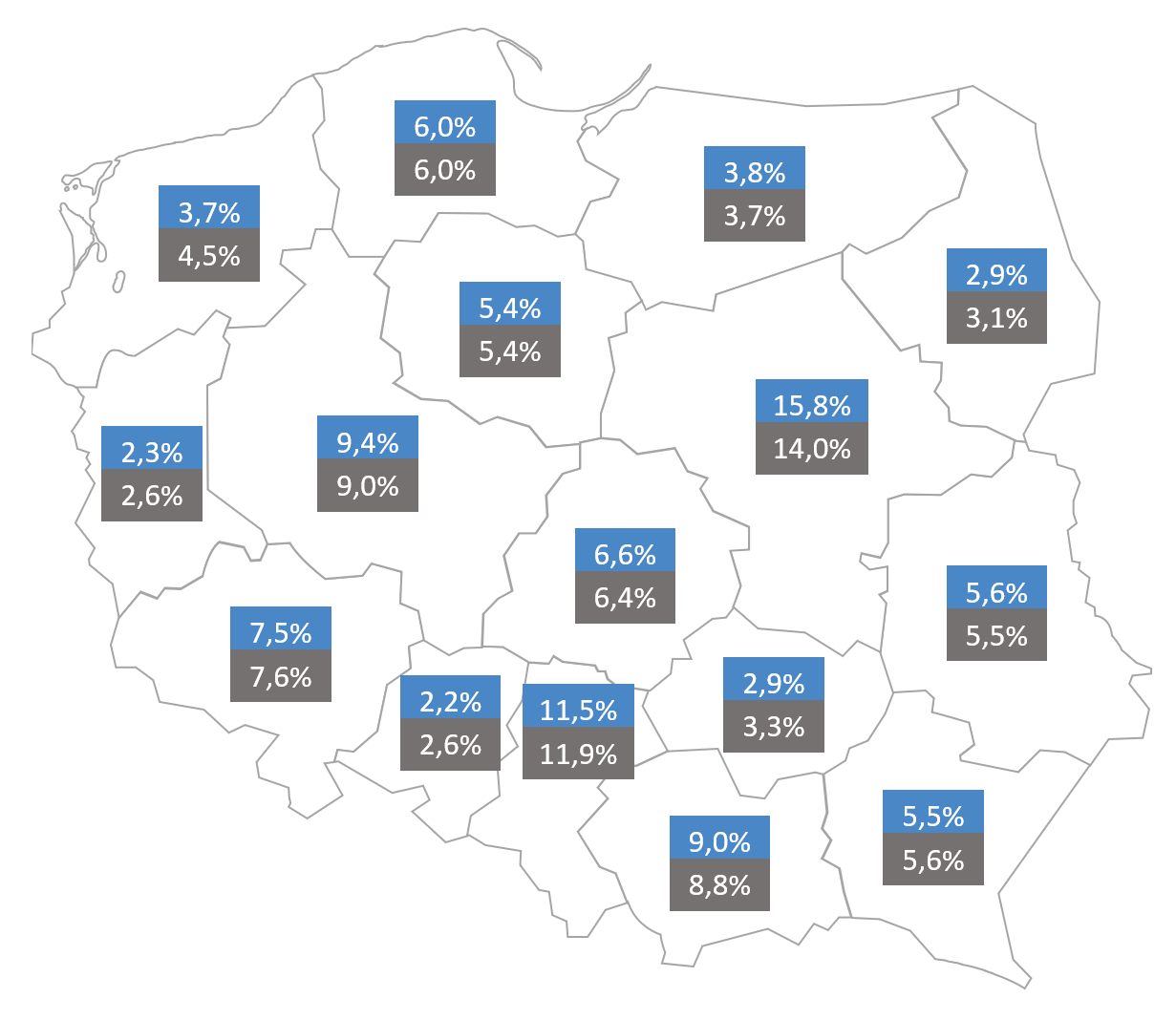 Highest quality
Thanks to a multiple-stage questionnaire verification process

Analysis of reliability
and logical coherence
We check how long it took the respondent
to fill out the questionnaire
so that we filter out the so-called "clickers"
and to check for random answers.

High quality
data
We verify all of the questionnaires,
which allows for avoiding mistakes
and makes them friendly
for the Panelists.

Checking how many
questionnaires have been filled out
Our panelists may take part
in a maximum of 3 questionnaires a week
This allows us to avoid any
"professional respondents" appearing on our panel.
The highest effectiveness
Thanks to the three-stage verification of the panelists.

Dual respondent verification,
so called double opt-in
Respondents confirm willingness to participate
with an activation link that they receive via email
This allows for selecting reliable participants.

Cross-check
Verification
We confirm bank account numbers
and mobile phone numbers
during registration to the Panel
or prize granting.

The "Who Am I?"
Procedure
A quality control program developed by IQS.
We check the hardware configuration of all the panelists,
which allows us to identify
and remove multi-accounts
as well as people from abroad
trying to register.
Cooperation
Swift responses and service.

Client
Sending
RFQ ⁄ offer

IQS
Pricing
within 3h

Client
Decision
whether to place an order
IQS
Preparations
and script testing
– 1 working day (option)
IQS
Fieldwork, possibility to
recruit N=1000
within 2 working days

IQS
Preparing a data base
or tables
within 1 day (option) (option)
60% of processes are completed within 3 days
Recommendations
See our Clients' opinions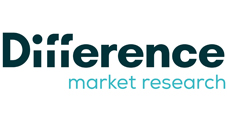 We started our cooperation with Opinie.pl a year ago and we have been working regularly on CAWI research projects since, even in the case of very complex target groups. At the moment, the most important advantage of Opinie.pl is the possibility to conduct B2B studies on small and medium businesses. We have recently conducted a project with businesses that use cargo vehicles and heavy-duty trucks and Opinie.pl acquired and delivered the results with all the due diligence and on time. We had no reservations concerning the reliability of the research results we received.
Piotr Jakubowski
Managing Partner
Difference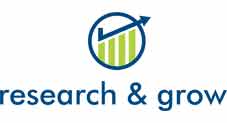 Opinie.pl is a reliable and credible professional partner for conducting online research. When cooperating with Opinie.pl we are guaranteed to receive top quality research processes and data.
Daniela Jasińska – Kłoda
Managing Partner
Research & Grow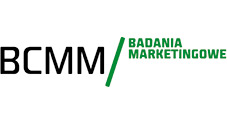 BCMM-badania marketingowe sp.z o.o. conducted several research projects in 2018 with the help of the IQS Opinie.pl. The research projects have been conducted on time and with the due diligence required. The client service was professional. We are surely going to employ the services of Opinie.pl in the future.
Aleksander Buczkowski
Quantitative Research Director
Learn more about what we do
IQS SP. Z O.O.
ul. Mangalia 2A
02-758 Warszawa
tel: 22 592 63 00
biznes[at-malpa]opinie.pl

Mateusz Duś
New Business Manager
mateusz.dus[at-malpa]grupaiqs.pl
+48 721 98 04 95